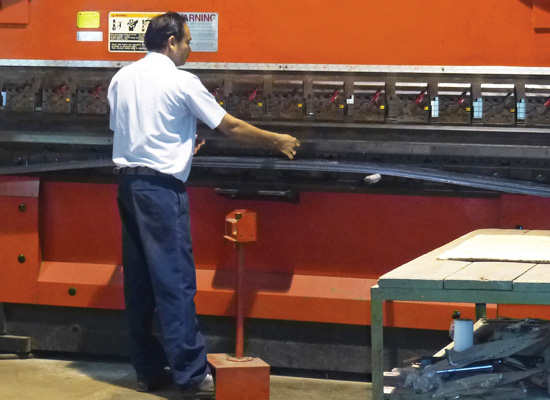 PEPL
Plot No 554, Main Road, G.I.D.C. Estate, Kathwada, Ahmedabad 382430 Gujarat - INDIA
Phone
+91 79 22871516 / 22871615 / 22890895
Fax
+91 79 22870307
Email
PEPL
Overview of Perfect Equipments Pvt. Ltd.
A company founded by technocrats four decades ago, PERFECT is still guided by a firm aim for technological and engineering excellence. PERFECT has shot into the international market as a result of its unwavering commitment to rigorous quality standards and ongoing innovation, making it the preferred supplier of top multinationals in the global textile arena. The company's ability to blend technology, processes, and customer requirements into inventive solutions has resulted in the delivery of high-efficiency equipment at a low cost.
PERFECT is manufacturing and delivering machines which meet the International Standards of Accuracy and Efficiency. Perfect Machines are well accepted in European markets which require CE Certification.
Perfect Equipments Pvt. Ltd. has many times won Special Export Award from the most reputed organizations like FITEI & Engineering Export Promotion Council.