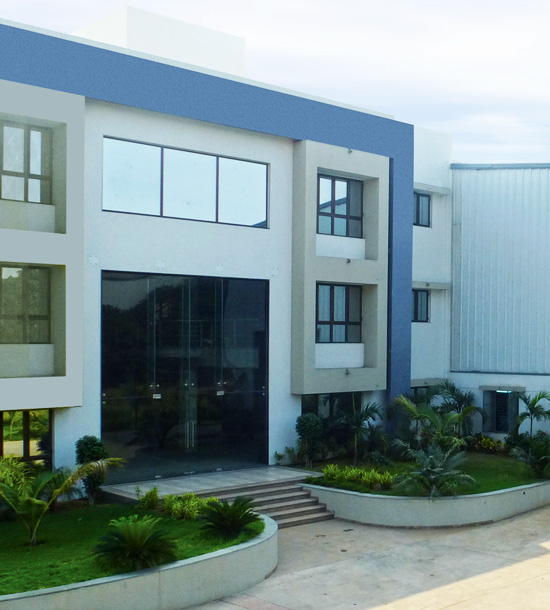 About Perfect
A company created by Technocrates Four decades ago.
PERFECT continues to be driven by a clear vision for excellence in technology and engineering. This single minded pursuit of uncompromising quality standards and continuous innovation has catapulted PERFECT into the international market, making it the choice source of leading multinationals in the Global Textile Arena.
PERFECT'S ability to integrate technology, processes and customer requirements into ingenious solutions has resulted in delivering the machines with highest efficiency at a very economical price.
---
Company Policy
We make our customers levitate without any regrets by extending good service & products by established presence and tactical expertise. We believe the company's success can be a result of the customer satisfaction & supplying specialized sophisticated machinery and service Equipments for default choice.
---
Company Mission / Vision
Our aim is to provide the greatest level of technical competence, project execution, and services to our clients, exceeding their expectations and requirements. Our objective is to be the leading Design-Build mechanical contractor and service provider in India and other countries by prioritizing the following qualities in our work:
Integrity
Teamwork
High-quality requirements
Services that are dependable
---
Our Philosophy
Employees believe that customers are partners, and that it is in their best interests to increase the customer's quality, growth, productivity, performance, and profitability in order to develop and enhance their own.